Chen GlycoGroup Recent Alumni: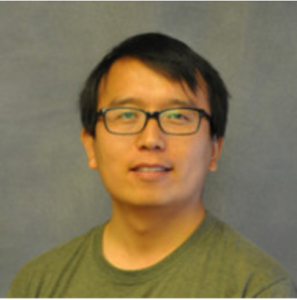 Libo joined Chen group since July 2020.
He is currently a professor at Guizhou University in China.
Dr. John McAuthor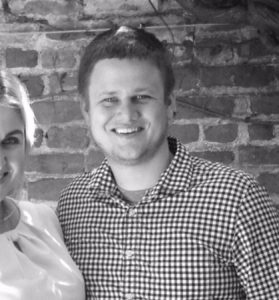 Dr. Malathy Palayam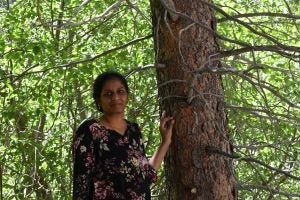 Malathy Palayam
PhD Bioinformatics (X-ray Crystallography and Biophysics), University of Madras, India
Dr. Na Lan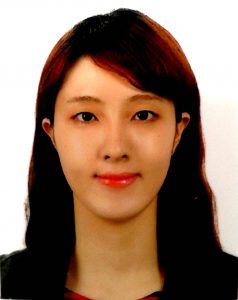 B.S in chemistry , Sogang university ( Seoul, Republic of Korea, 2013)
M.S in Organic chemistry, Sogang university (Seoul Republic of Korea, 2015)
Dr. Anppojit Kooner
Dr. Xiaoxiao Yang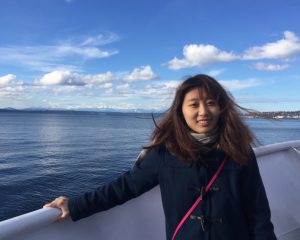 BS in Chemistry, Osaka University, Japan.
Dr. Riyao Li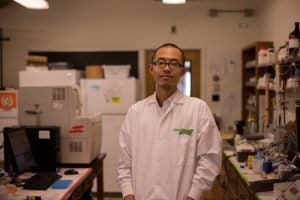 2012.9 — 2016.6  Bachelor in chemistry, Nankai University, China
2015.9 — 2016.1  Research associate, Indiana University, Bloomington, USA
Dr. Yuanyuan Bai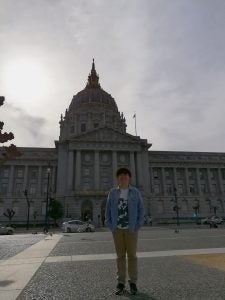 2012.9 -2016.5: B.S. of Chemistry, University of Iowa, USA
Yuanyuan graduated at Oct. 2022